Lagging
Our conveyor pulleys can be manufactured with high quality lagging designed to ensure maximum belt and pulley life in tough applications.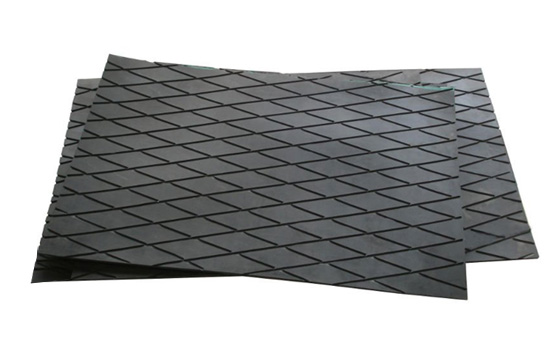 Specdrum has the expertise to offer a full variety of lagging options, such as:
HOT VULCANISED LAGGING
COLD BOND LAGGING
WELD-ON LAGGING
CERAMIC LAGGING
All our conveyor pulleys are shot blasted to a high standard – this preparatory work allows our highly skilled lagging operatives to achieve the perfect bond between steel and rubber.
Specdrum offer HOT VULCANISING on all our drum pulleys, with the standard hardness for pulley lagging being 65 shore; other durometers can be achieved upon request. The end product can have a rubber thickness of whatever the client so specifies, however, standard thickness is 8mm.
DIFFERENT STYLES OF LAGGING FINISHES
Diamond Groove Lagging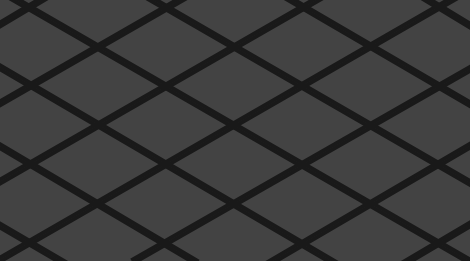 This is the standard pattern on all Specdrum lagged conveyor pulleys. It is primarily used for reversing conveyor drive pulleys. It is also often used to allow bi-directional pulley rotation, and the pattern allows water to be dispersed away from the belt.
Plain Lagging

This style of finish is suitable for any pulley in the conveyor system where watershed is not necessary. It provides additional protection against belt wear, therefore, increasing the life of the pulley.
Herringbone Lagging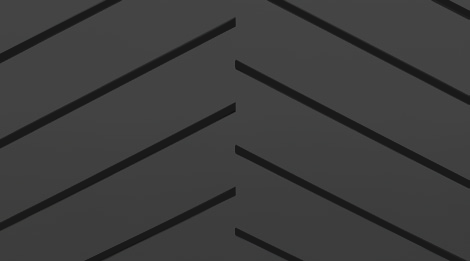 The herringbone pattern's grooves are in the direction of rotation, and offers superior tractive properties. Each groove allows water and other liquids to escape between the face of the drum pulley and the belt. Herringbone grooved pulleys are directional and should be applied to the conveyor in a manner in which the grooves point toward the direction of the belt travel.
Chevron Lagging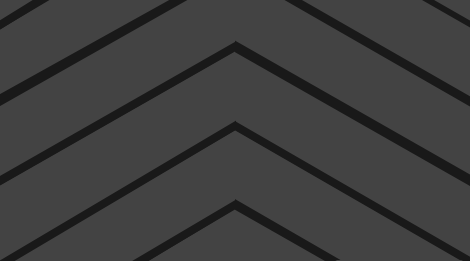 Some customers specify that the points of the groove should meet – as done in Chevron styled lagging. As before with the herringbone style, this would be used on drive drum pulleys and should be fitted in the correct manner, so as to allow proper use of the pattern and water dispersion also.
Ceramic Lagging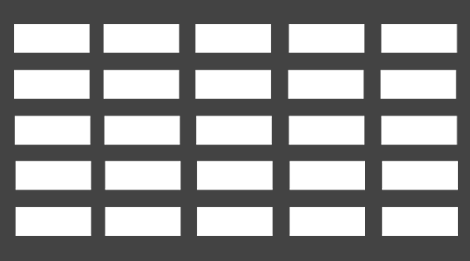 The Ceramic tiles are moulded into the lagging which is then cold bonded to the drum pulley. This style of finish allows excellent traction and reduces slippage, meaning that the belt tension is lower and, therefore as a result, increases the life of the pulley.
Weld-On Strip Lagging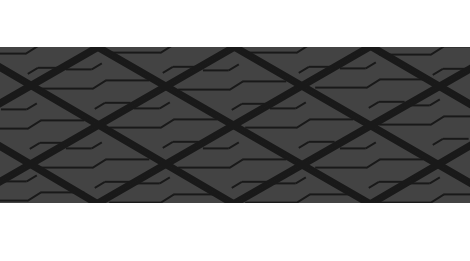 Weld-On Strip Lagging can be applied to bi-directional pulleys, and also has a finish to allow the easy dispersion of water or any fluids between the drum pulley and the belt.
Circumferential Groove Lagging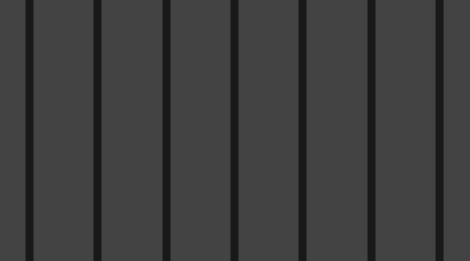 Typically used on non-drive drum pulleys for use in wet or cold conditions. This style allows the lagging to deflect and permits material from building up on the lagging.
Want to talk to a member of our team?