Community
We take great pride in the fact that we have invested in our own local communities and economy. We are proud to continue to employ from the local workforce, and thus making a difference to local families.
We reinforce this investment in the community by supporting local charities, sports clubs and schools.
Some of the charities we support: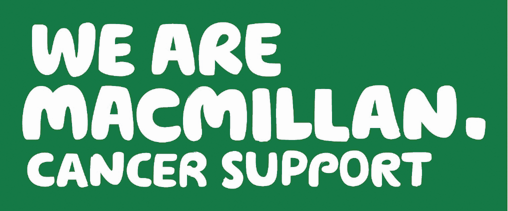 Want to talk to a member of our team?