Training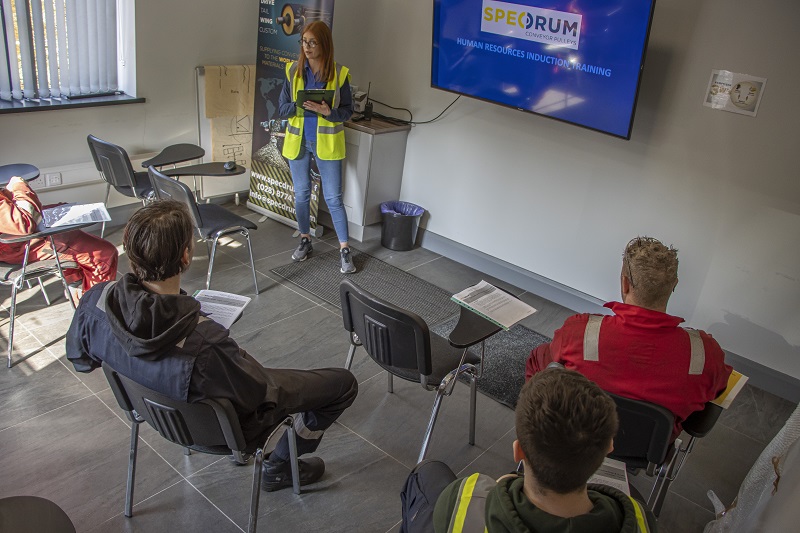 Specdrum Engineering delivers an on-going training programme for all employees, from induction training and assessment, operational and safety training to refresher training sessions.
The training programme is needs based, identified by performance appraisal and delivered by a group of in-house trainers and by our Health & Safety Officer.
Want to talk to a member of our team?