Quality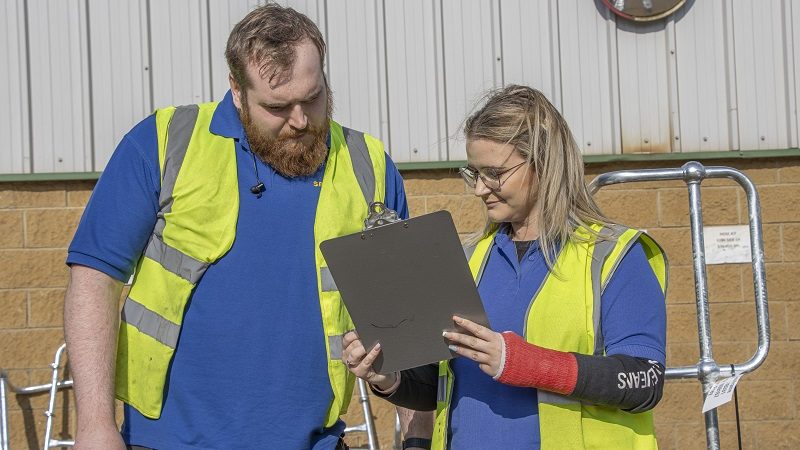 Specdrum Engineering recognises the importance of delivering a high quality product and service to meet our customers' requirements.
WE AIM TO EXCEED EXPECTATIONS
To achieve this objective we use premium materials, modern technology, efficient production processes and trained teams of employees.
Want to talk to a member of our team?