Locking Mechanisms
Specdrum have the ability to use various forms of locking mechanisms in order to hold the shaft in place within the pulleys.
KEYLESS LOCKING MECHANISMS
Keyless Locking Mechanisms offer simple installation, increased shaft strength and high torque transmission capacity.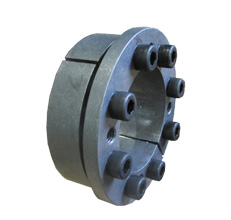 MAIN ADVANTAGES
Standard Designs

Eliminates the necessity of a keyway
Extensive bore range: 20mm and upwards
Performs highly at transmission high torques
Good resistance to alternating torques
Operator-friendly installation and disassembly
Eliminates fretting corrosion
Includes shrink disks
KEYED LOCKING MECHANISMS
Our Taperlock Bushs are machined to precise tolerances therefore ensuring that they perform to the highest level. They are by far, our most popular means of Keyed Locking Mechanisms used in the manufacturing of our pulleys in both Ireland and China, and are certainly the most successful shaft fixing in the market today, and are available in both metric and imperial sizes. We use high quality machined Weld-On Hubs in tandem with our Taperlock Bushs in order to ensure the best outcome for our clients.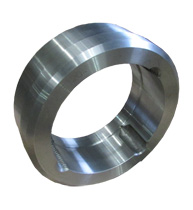 MAIN ADVANTAGES

Easy to install and remove

Full range in both metric and imperial sizes
Standard range fits up to 125mm/5″ shafts
Complete short reach range available, for compact lightweight assemblies
Our Weld-On Hubs have a  machine-shouldered outer diameter, thus allowing for easy location

Want to talk to a member of our team?