Cold Bond Lagging
Cold Bond Lagging is another form of lagged pulleys from Specdrum. We keep stock of full rolls of pre-cured rubber suitable for bonding directly to the face of the pulley using specified adhesives. The standard finish is a diamond groove pattern, but a plain finish is also available. This style of lagging must be specified by the client.
We only used the best sourced rubber for this application from our suppliers at Rema Tip Top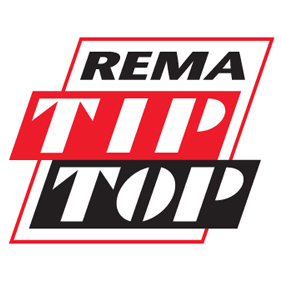 Want to talk to a member of our team?