Buyer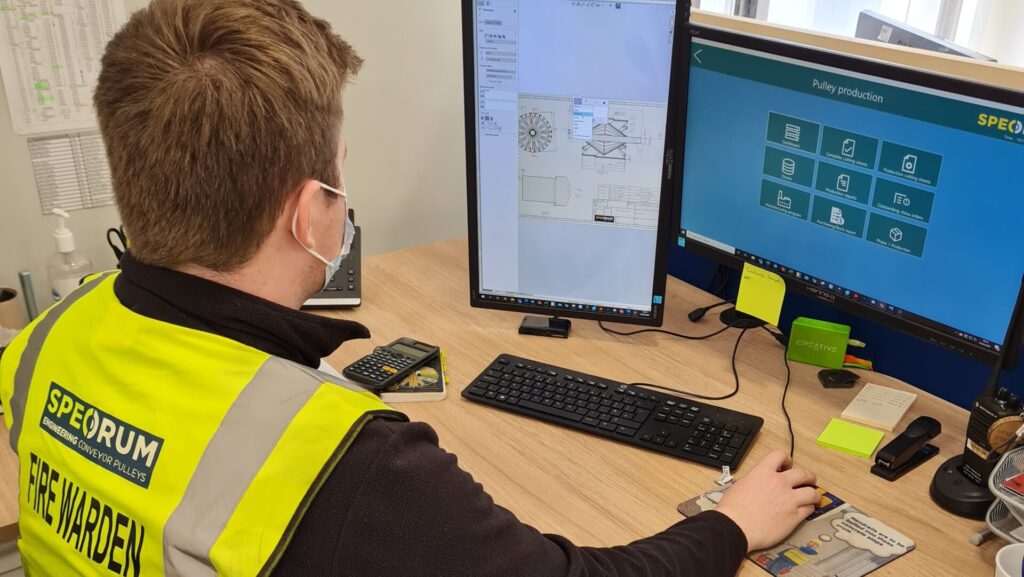 Job Summary
KEY DUTIES & RESPONSIBILITIES:
 Implement a robust planning and purchasing system to ensure continuity of supply for production and adequate
stock requirements.
 Negotiate cost and delivery for all transactions to ensure best value.
 Maintain accurate bills of materials and respond to any changes to requirements.
 Ensure all purchase orders are recorded correctly, with receipt of goods logged to enable timely payment of
invoices.
 Ensure a suitable stock level of required components in Stores and maintain an organised system within Stores.
 Work closely with Supervisors & HSE Team to respond to urgent needs and timely replenishing of any shortages.
 Build upon supplier relationships and improve supplier performance.
 Follow procedures for dealing with defective goods and services.
 Participate in stock takes and implement work processes to improve stock accuracy.
 Establish self as a valuable member of the Purchasing Team and contribute towards the team's objectives.
 Liaise with the sales and production teams to communicate timely information relevant to delivery of materials.
 Ensure supplier compliance with company Quality, Environmental and Health & Safety management arrangements.
 Provide information on procurement performance and progress to inform management's strategic planning.
 Optimise the use of electronic systems and communication to maximise efficiency.
 To assist in the development of a purchasing strategy and take the lead on assigned continuous improvement tasks
to achieve the company's growth plans.
 Any other duties, within reason and capability, as agreed with the Senior Managers.
Person Specification
| Criteria | Essential | Desirable |
| --- | --- | --- |
| Qualifications/ Attainments | Good level of secondary education including passes at GCSE A – C in Maths and English |  Post-secondary education in an engineering related discipline.  Chartered Institute of Purchasing and Supply (CIPS) qualified. |
| Relevant Experience & Knowledge | Proven experience of working as a buyer and/or stores person with buying responsibilities, in a manufacturing environment for at least 2 years. |  Experience in the quarrying/screening industry |
| Skills and Competencies |  Excellent interpersonal and communication skills, both oral and written.  Effective organisational, planning, negotiation and time management ability  Ability to proactively and independently achieve results  Participate as a team member  Proficient computer skills  Competent in the effective use of spreadsheets. | |
| Circumstances | Ability to achieve challenging objectives in a fast-paced environment. | |
---
Job Related Documents
---
Upload CV & Cover Letter