Health & Safety Assistant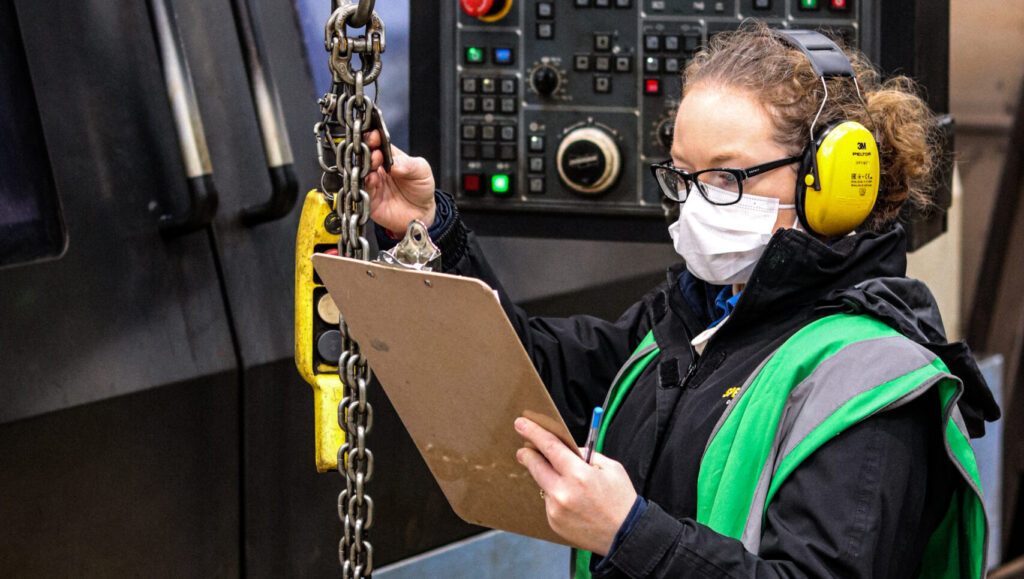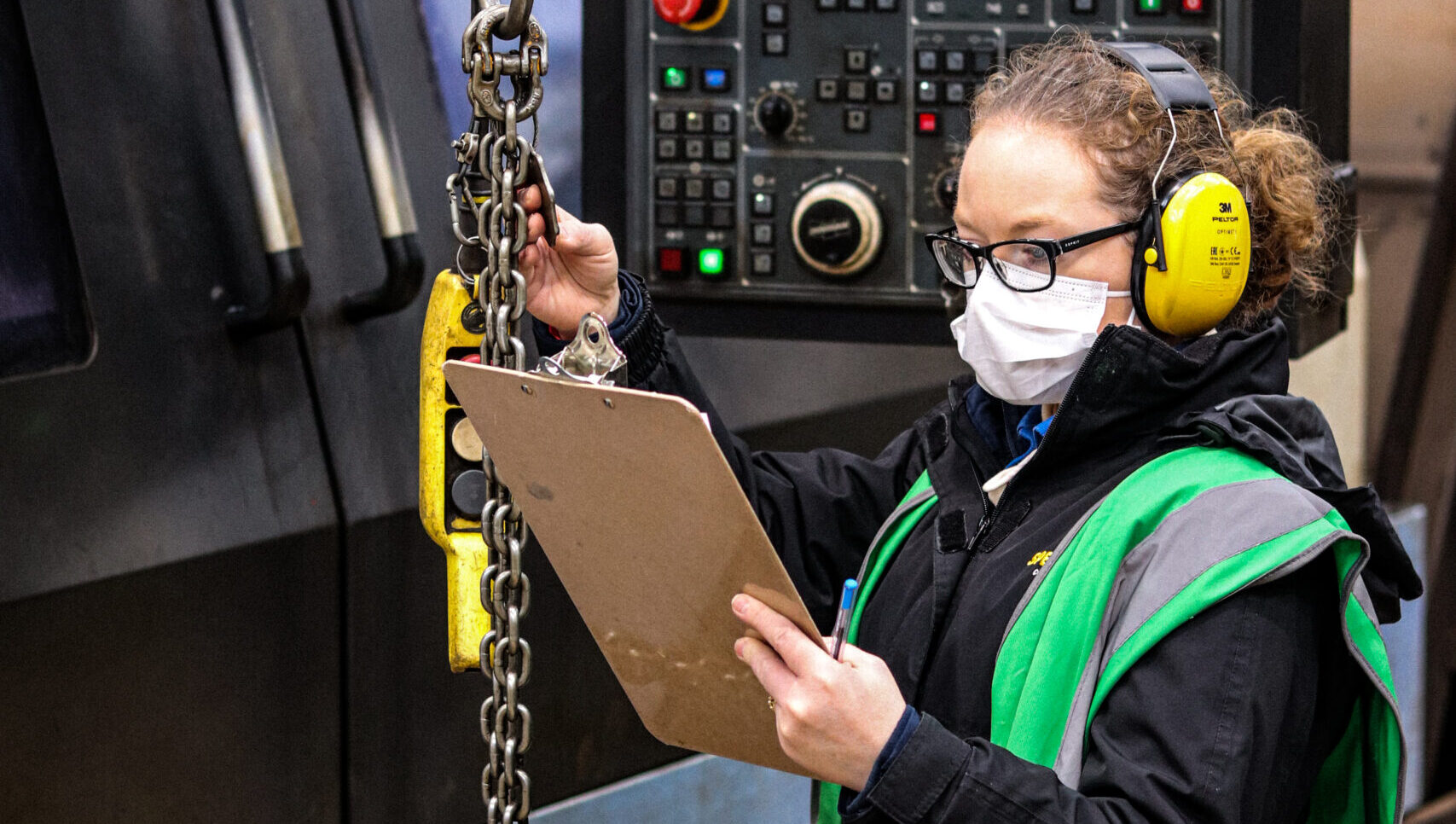 Job Summary
KEY DUTIES & RESPONSIBILITIES:
To work under the direction of the Health, Safety & Environmental (HSE) Officers, completing assigned tasks according to priority, ensuring the company's Health, Safety & Environmental system is maintained to a high standard.
To regularly carry out checks, monitor & update records and assist with audits to monitor compliance with HSE requirements, including training, health surveillance, fire safety, energy usage, vehicles, noise, PPE etc.
To assist in the review of current H&S risk assessments, develop and undertake basic risk assessments following training e.g. manual handling, COSHH etc.
To assist in drafting, organising and delivery of employee training to fulfil HSE requirements, including induction, risk assessments, Safe Systems of Work, external provider training and Tool Box talks
To assist the HSE Officers in the investigation of near misses, dangerous occurrences and accidents, whilst independently dealing with minor incidents following training.
To take the lead for the ordering, storage and issuing of PPE & RPE to employees and keeping stock organised in the internal stores.
To collate information necessary for assessments and development of procedures e.g. safety data sheets, user guides, manuals, manufacturer instructions, employee information, photographs, posters etc.
To respond to employee questions or concerns about potential safety, environmental and health problems and discuss suggestions for improvements with the HSE Officers.
To obtain necessary documents from contractors required for HSE and maintain accurate records.
To gather data and complete all aspects of HSE administration tasks ensuring records are updated.
To obtain and produce appropriate communication material, including signage and posters.
Keep up to date with new legislation and maintain a working knowledge of HSE regulations, standards and guidance.
Any other duties, within reason and capability, as agreed with the HSE Officers/Senior Managers.
Person Specification
| Criteria | Essential | Desirable |
| --- | --- | --- |
| Qualifications/Attainments | • Secondary education to Advanced Level | • University/College degree graduate in a related discipline |
| Relevant Knowledge & Experience | • A working knowledge of Health &Safety requirements | • Previous experience in implementing HSE procedures in a manufacturing environment |
| Skills and Competencies | • Strong organisational, planning & time management skills • Good communication skills, both oral and written • Ability to motivate & influence • Proficient IT skills • Positive attitude, approachable and a desire to make improvements | |
---
Job Related Documents
---
Upload CV & Cover Letter