Cost Engineer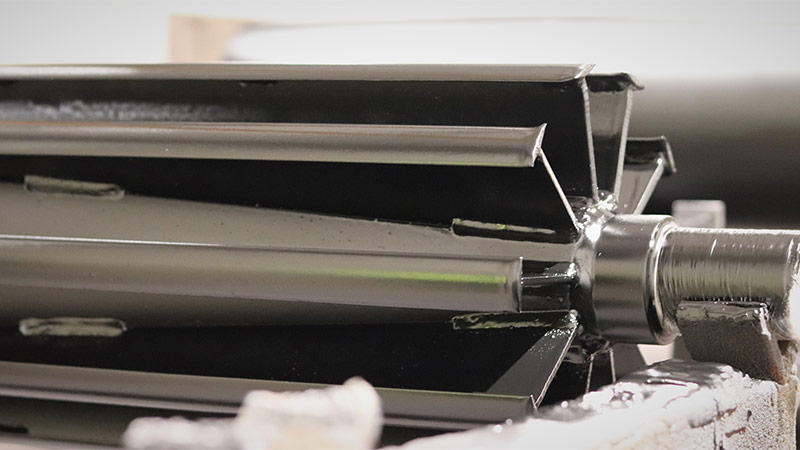 Job Summary
Act as customer liaison for receiving cost enquiries, resolving queries and developing cost quotes.
Analyse product drawings and other documentation to prepare time, cost, materials, overheads and labour costs to incorporate into estimates.
Consult with personnel in other departments e.g. manufacturing, programming, sales and purchasing, to discuss and formulate estimates, address influencing factors, understand and implement changes/adjustments to cost estimates.
Establish material quantities and ensure Bills of Materials (BOM) are accurate, up-to-date and reflect current manufacturing practices.
Develop standard costs for high volume products and ensure timely response to customer enquiries.
Develop and agree effective estimating methodologies and synthetics.
Assess cost effectiveness of products or services, by tracking actual costs relative to estimates.
Maintain cost monitoring and reporting systems and procedures with a focus on cost savings where possible.
Liaise with the Customer Account Managers, sales & production to ensure order quotes are provided timely to the customer and that production are able to meet the delivery schedule.
Work collaboratively with the customer to meet urgent requirements e.g. breakdowns and communicate with the Quality Engineer regarding any customer complaints.
Any other duties, within reason and capability, as agreed with the Senior Managers / Managing Directors.
Day Shift Shift Hours:
Monday – Thursday 8:00am – 5:00pm
Friday 8:00am – 2:00pm
Person Specification
Criteria
Essential
Desirable
Qualifications/Attainments

Educated to minimum HNC/HND standard or 2 years relevant experience.

A background in engineering/manufacturing.

Relevant Experience / Knowledge

Recent experience in estimating/cost engineering, minimum of 2 years.
A sound appreciation of manufacturing processes.

Relevant production life cycle experience.

Skills and Competencies

Exceptional communication skills, verbal and written.
Strong analytical, problem solving and decision making skills.
Able to assimilate facts from a range of sources.
Effective time management skills and ability to achieve results.
Proficient in the use of MS Office Packages

Demonstrated ability to formulate partnerships with customers.
---
Job Related Documents
---
Upload CV & Cover Letter