Welders – Pulleys & Conveyors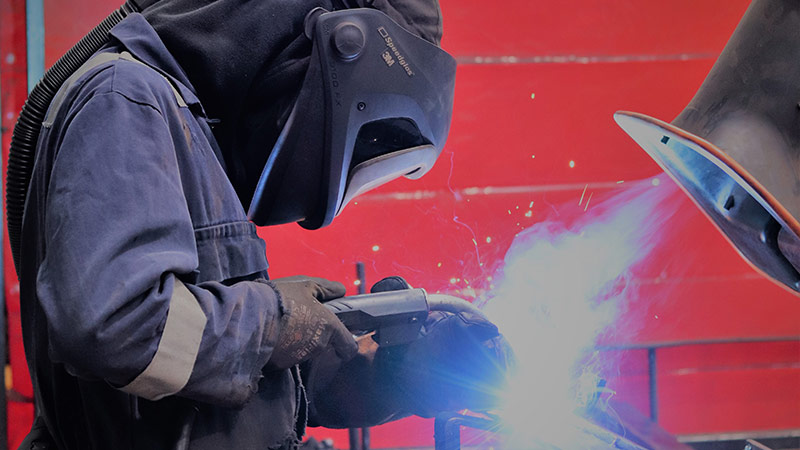 Job Summary
To fabricate and weld assembly, to required quality standard, in accordance with engineering technical drawing.
To read, understand and correctly implement technical drawings.
To handle, transport and store component parts as per training and instruction.
To maintain work equipment and a safe and well organised workstation.
To complete daily safety checks to ensure work equipment is in good working order and submit all necessary check sheets as required.
To follow instructions provided by supervisor, including the production schedule.
To work in accordance with relevant risk assessments and safe systems of work, as per Health & Safety training and instruction.
To comply with company policies and procedures.
Day Shift Hours:
Monday – Thursday 7:45am – 4:45pm
Friday 7:45am – 1:45pm
Evening Shift Hours:
Monday – Thursday 3:00pm – midnight
Friday 12:00pm – 6:00pm
Person Specification
Criteria
Essential
Desirable
Qualifications/Attainments

Good standard of education to GCSE level or equivalent

Valid Forklift Truck licence

Relevant Experience / Knowledge

Previous experience of MIG welding
A strong work ethic

Skills and Competencies

Ability to read technical drawings

Operational use of Cranes, Abrasive Wheels, Air & Hand Tools
---
Job Related Documents
---
Upload CV & Cover Letter